Give the Warmest Gift in the House This Holiday!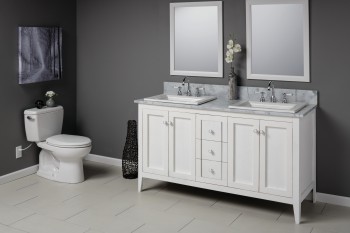 Mere weeks remain before the holidays arrive. You bought thoughtful gifts for many of the people on your list, but there are always one - or two! - sticklers who are downright impossible to buy for.
Maybe they already have everything they need – great for them; not so good for you.
Maybe they can't come up with any good ideas…again. Do you really want to get Dad another pair of insulated socks? Does grandma really need another boxed set of perfume? You know they don't.
How about a much warmer, more luxurious idea: A Radiance™ heated toilet seat.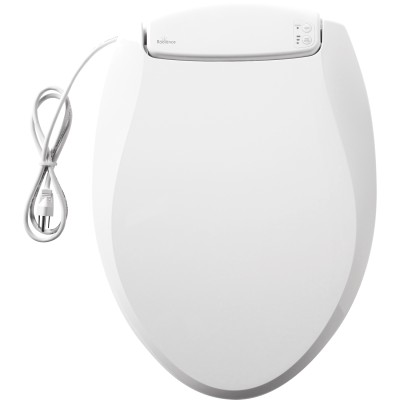 Here's why Radiance is the ideal holiday gift:
It has three heat settings. Low is 97° F. Medium is 100° F. High is 104° F. Settings are fully adjustable depending on the level of warmth desired.
The built-in night light glows a soft blue. This lights the way for late-night bathroom trips and prevents sleep disruption for a true win-win.
It's easy to install! Our STAY•TITE™ installation system will never loosen (unlike those socks you were thinking of giving…)
Super•Grip™ bumpers provide stability, making Radiance ideal for beloved elderly relatives who need the security of a toilet seat that will never loosen or shift.
The slow-close feature eliminates slamming for even more silent nights!
Will your friends and family expect this gift? Nope. Might you get a few chuckles after they unwrap the box? Sure.
But deep on a cold winter night when grandma gets up to use the bathroom, she'll think of you. Instead of sitting on a block of ice, she can now ease onto soothing warmth. And Dad – who has everything he needs already – will appreciate the soft blue glow that lights the way and lets him return to sleep just a little bit easier. Did he have that before? No, but thanks to you, he does now.
Radiance – give the gift of warmth this holiday.
Available in round and elongated
Powered by a standard GFCI outlet
4' cord included Easy to install
AC120V, 60Hz