Potty Training Solutions
2 Potty Training Solutions with Great Benefits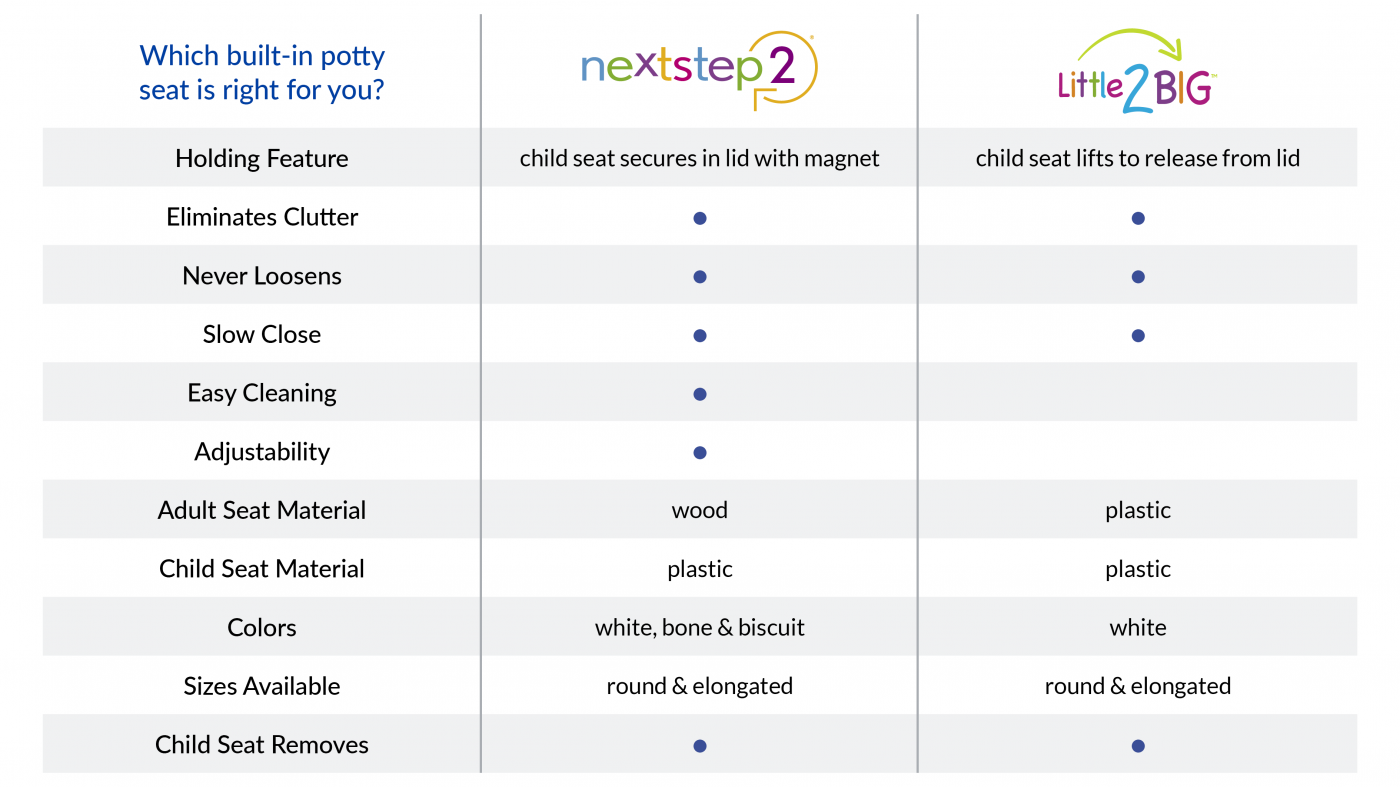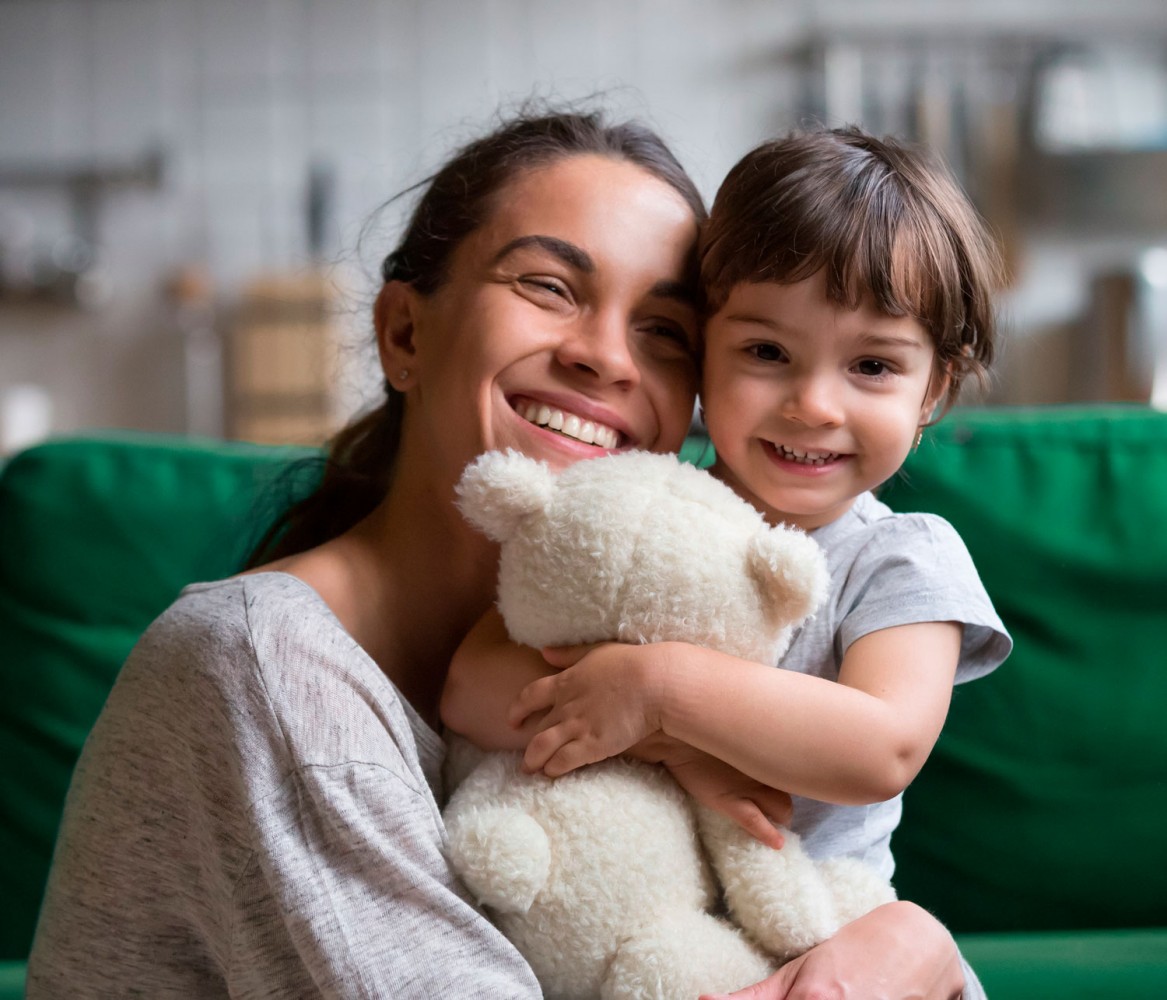 Which One Fits Our Family?
NextStep2® has an enameled wood adult ring and cover with a plastic child ring that secures magnetically. It has extra features listed below.
Little2Big® is a budget-friendly option in durable plastic. The child ring has a lift-and-lower motion.
Both seats give you potty training success with no mess!
What's the Best Potty Training Seat for Boys and Girls?
The NextStep2® and the Little2Big™ Built-In Childr...
Read