Sanctuary 5000 Bidet Featured in "Dwell" Magazine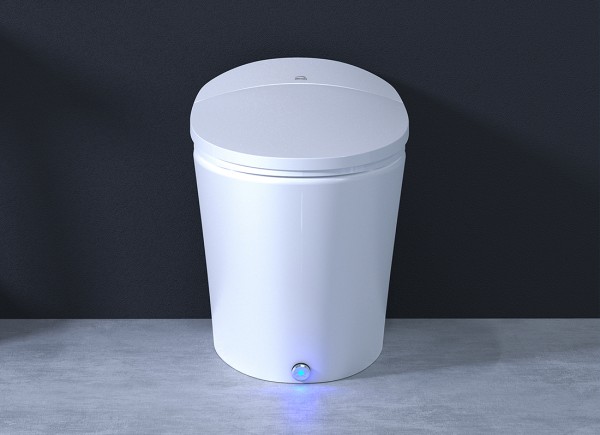 Thanks to Dwell magazine for featuring the Bemis Sanctuary 5000 in its March/April 2023 "Modern World" article by Megan Reynolds, senior home guide editor.
Bidets are becoming more mainstream, thanks to their customizable functions that provide a superior, more hygienic clean. Our Sanctuary delivers all this and more, with innovative features like luxury bidet controls, adjustable water temperature and pressure, and an enhanced warm air dryer. Users can easily change water temperature between hot and cold, enjoy unlimited warm water, and feel confident that the UV sterilization feature will automatically cleanse the nozzle after each use.
As Reynolds suggests, once you experience the gentle cleansing of a bidet, it'll be something you can't live without!