Mixing metals
INNOVATION FOR EVERYDAY DESIGN
Metal Hinges Add a Modern Flair to Your Bathroom!
Whether you want to match your bathroom finishes or mix them up, you can do either with ease! Benton and Weston toilet seats are available with beautiful chrome, brushed nickel, or matte black finishes. Just choose your preferred cover design and start having fun updating your bathroom!
With holiday gatherings approaching, it's a great time to refresh your guest bathroom. Simply switch out your toilet seat and add coordinating towels for a welcoming feel.
Both seats are made of enameled wood that's durable and long-lasting. They're easy to install and will never loosen or slam.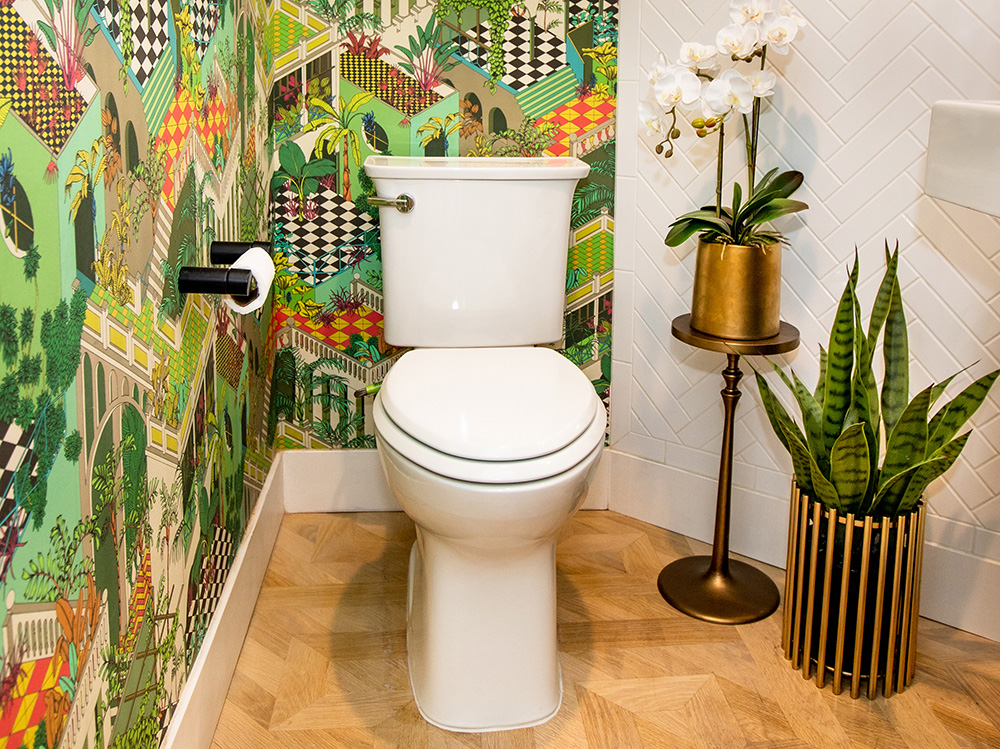 Beautify Your Bathroom
Not sure about mixing metals in the bathroom?
Durable non-tarnish metal hinges provide an elegant accent to bath hardware
Metal Hinge Toilet Seat Stays Tight & Closes Slowly
Learn more about the features and benefits of this metal hinge toilet seat. Features STA-TITE, so seat never loosens, and Whisper Close, a slow-close feature for no-slam closing.
Installing Your Metal Hinge Toilet Seat
Easy step-by-step installation instructions for Bemis, Mayfair, and Church Toilet Seats with STA-TITE and beautiful chrome hinges. Learn how easy it is to install your toilet seat. Seat stays secure and will never loosen after installation.