Modern Design, Classic Elegance Meet in Alesio™
Bemis® Releases New Toilet Seat With Innovative Features To Simplify Your Life
SHEBOYGAN FALLS, Wis. (November 1, 2019) – Upgrade to the new Alesio toilet seat and experience the luxury of thoughtful design. This beautiful enameled wood seat features a modern, streamlined look and a finish that emulates the look and feel of ceramic. Available in a variety of hinge finishes, including chrome or brushed nickel, this seat elevates your bathroom's décor.
Alesio boasts innovations that simplify your life. The redesigned Easy•Clean™ hinge system not only streamlines installation, but makes removing the seat for cleaning a breeze. Simply lift the hinge caps and pull the seat forward to access hard-to-clean areas.
Precision Fit™ provides adjustability for the perfect bowl fit. Alesio II stays securely attached to the bowl with the STAY-TITE™ Seat Fastening System™, featuring Never Loosens™ technology, while Super Grip™ bumpers prevent seat shifting. Whisper•Close™ feature lets the seat close slowly and quietly to the bowl, eliminating slamming and pinched fingers.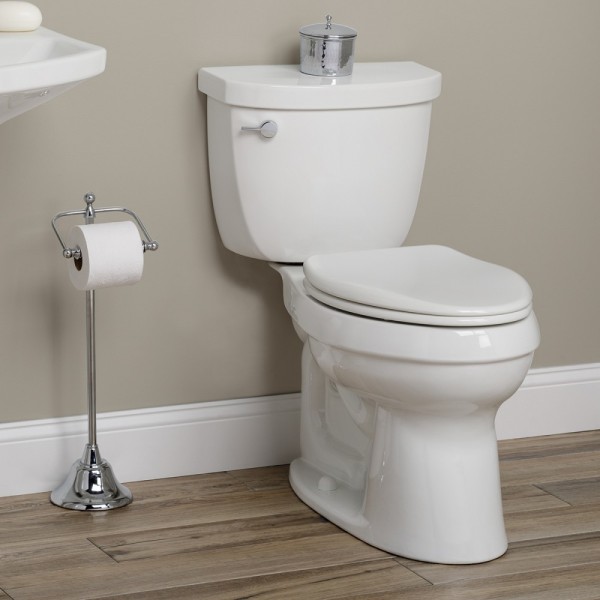 "Alesio has the stability and comfort our customers want, while providing innovative features that simplify their lives," said Melissa Glancey, Bemis's vice president of market development. "Upgrading has never been this easy."
All Alesio toilet seats are made in the USA with eco-friendly materials and processes and are offered in two color variations that resist wear, chips and stains. Alesio is available at most major retailers, distributors and showrooms. Prices may vary by location and all seats are backed by a One-Year Limited Warranty.
About Bemis
Bemis Manufacturing Company was founded in 1901 and is headquartered in Sheboygan Falls, WI. As a leading global manufacturer of toilet seats, the company distributes its toilet and bidet seats under the Bemis, Mayfair by Bemis and Bio Bidet by Bemis brands through retail and wholesale channels in the United States and worldwide. Bemis also offers other products for the home including air purifiers and touchless faucets. In addition, Bemis is also one of North America's top non-automotive producers of contract plastic components, serving consumer, commercial, medical and industrial markets worldwide.