Shop Toilet Seats by Color
Color Families
Select a color family to view all options for that family. Not sure which color toilet seat to order? Our color chips let you compare and decide easily. Choosing colors below lets you order a chip or a toilet seat.
---
Related Content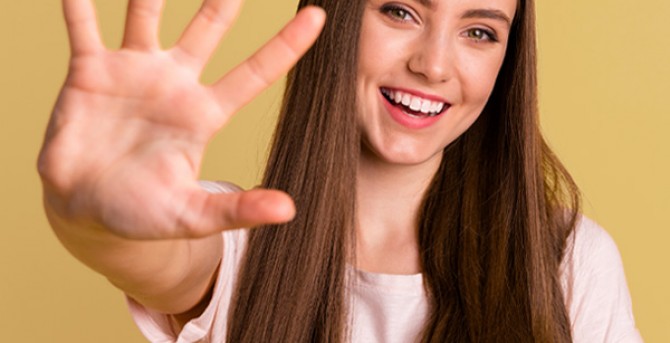 Five Ways to Incorporate Color Trends Into Your Bathroom
Incorporating the latest trends into your bathroom is an opportunity to refresh and renew your decor! Pick the trends that speak to your design sensibilities and go all-out on a theme, or customize to include i...
Learn More